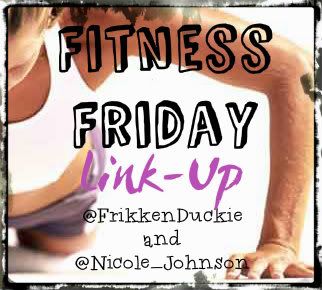 No matter what "shape" you are...LOVE your body. Accept all your lines, curves, dimples, wrinkles, color, freckles...EVERYTHING. All those things make you the beautiful creature that you are.
One thing that I have started doing this year is taking 5 minutes every morning to meditate. Clearing my mind before my day starts has helped me to keep focus. Not just on life and the day, but on eating right and working out. Even stress. I learned to meditate from Bex on her youtube channel
BexLife
. (If you've been around my blog for awhile, you know I love doing her workouts too.)
Take time to really enjoy YOU and LOVE the skin that you're in!
"Health and fitness isn't only about moving around and working up a sweat. A lot of it is just taking the time to be kind to yourself." ~ Bex